Divercity
this week from rswm's special archives
With a well-received debut at
Premiere Vision Paris 2019, we introduced
a new collection that celebrated the
creativity of some of the choicest
locations across the world.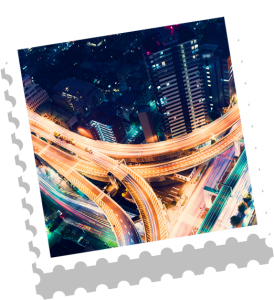 As multi-coloured
street lights and signboards informed a colour theory that glorified our hues like cerulean blues and a candy reds, we developed a keen sense of understanding of what the future beholds.
Through Jaipur, we explored the different shades of pink and how they blend with the right tones of brick red, orange and colours of the afternoon. With a lasting impression of royalty, this serving is all you need.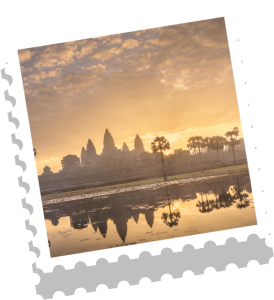 From grounded shades of brown to a mix of red hues that impart a serene wisdom to the colour palette, this story wouldn't leave one's mind easily. The unforgettable magic of this old city is wrapped in this story.
When our shades like the olive green or the sky cyan met the magical vintage touch of Havana, the canvas of this unique textile story exploded into a plethora of colours rich in culture.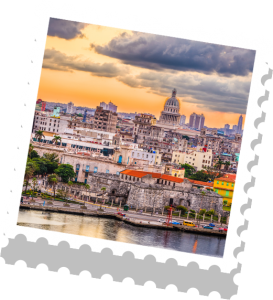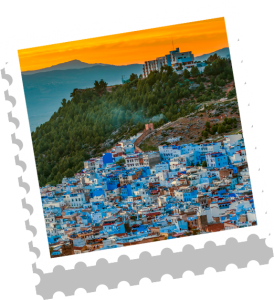 This city's hues have been admired for ages, emanating a feeling of peace and prosperity to everyone who visits. With these shades of blue and a bit of simplicity, we hope you're drifted towards a place of peace and happiness.