Edge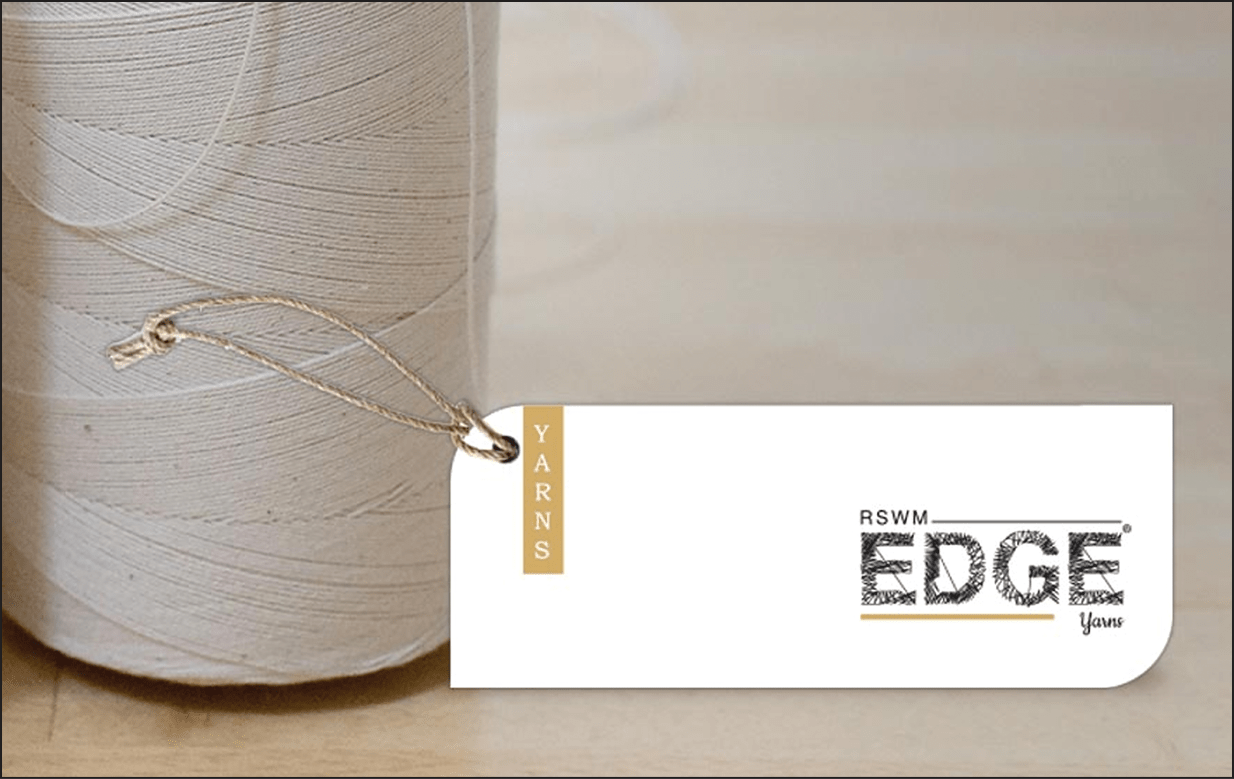 RSWM EDGE® :
Spreading awareness about
a fabric's yarn ingredients
RSWM EDGE® is our premiere hangtag programme that aims
to spread awareness about the various functional benefits that
a garment enjoys owing to the yarn blends that went into making
it. The wide range of functional yarns offered by RSWM Limited are
segmented into 10 categories under the RSWM EDGE® umbrella.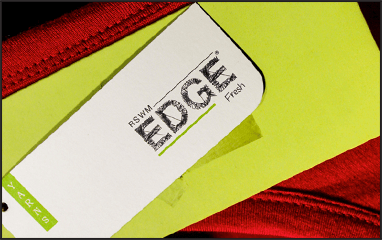 No more unpleasant odours with these blends that incorporate odour capture along with anti-microbial technologies to inhibit microbial buildup.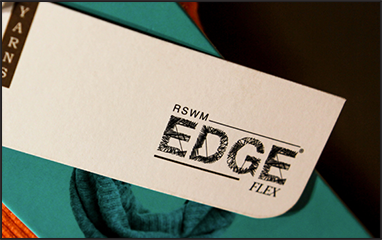 These blends are made with elastic fibres incorporating permanent stretch with body movement while retaining shape and resisting bagging all through the
garment's life.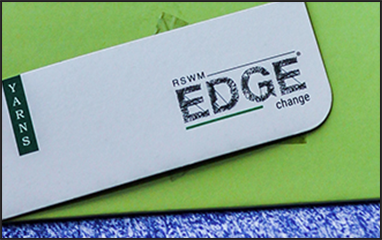 This hangtag boasts of responsibly produced blends that reduce the carbon footprint with minimal effect on the environment, often made with sustainable fibres.