Herbal, safe and sustainable
Herbal, safe
and sustainable
100% herbal dyed fibers treated with Enliven converted into yarns
with comprehensive herbal hygiene function made from organic cotton,
bamboo, silk, wool, modal, Tencel™, viscose and recycled polyester.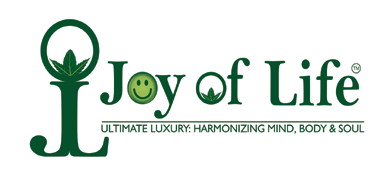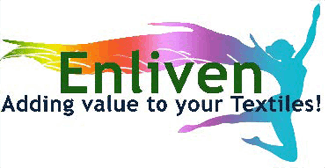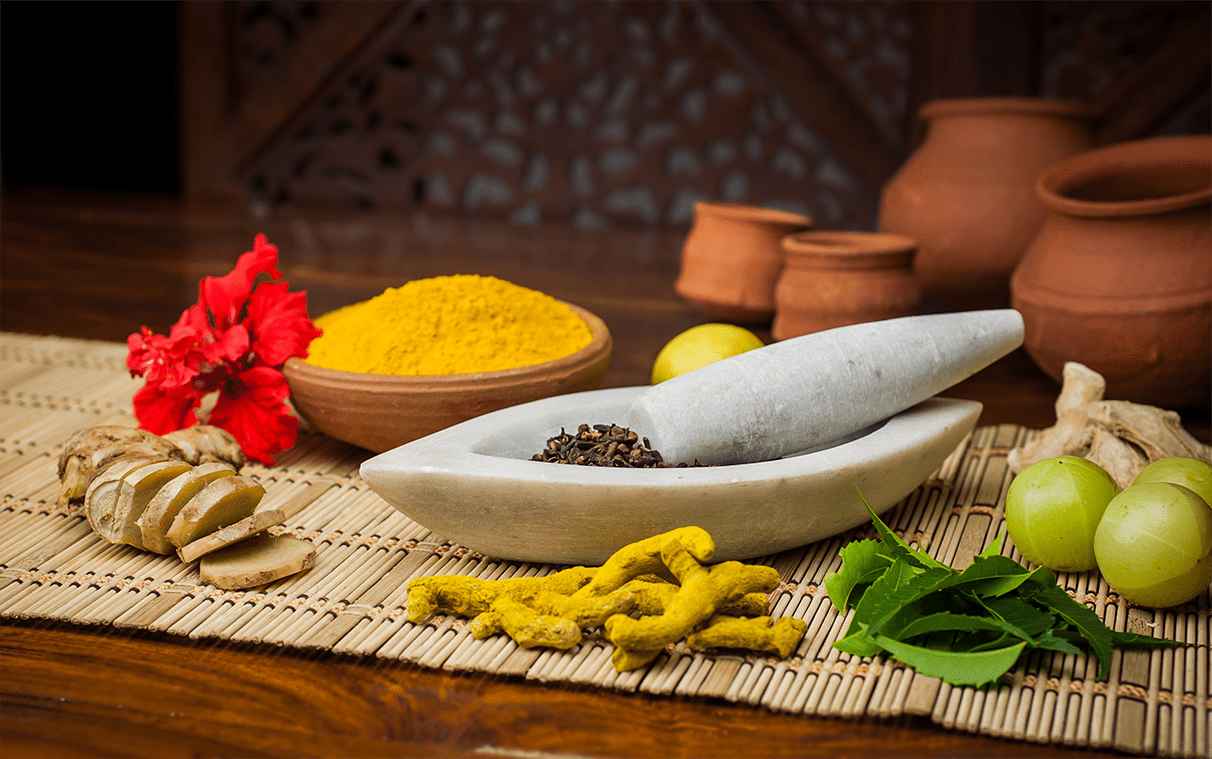 RSWM creates some of the most sustainable and innovative textile products with excellent commercial viability, adding immense value for all the stakeholders & associate brands for setting-up an ultimate example for circular economy in textiles.
Low carbon footprint, truly sustainable, green, internationally patented technology
(USA, Europe & India) developed after years of R&D, tested to perfection in technical collaboration with IIT Delhi (Indian Institute of Technology, Delhi).
Anti-viral, Anti-microbial, Anti-fungal, Anti-odor,
UV resistant and mosquito repellent properties;
significant effect even after 30 washes as per
international testing standards.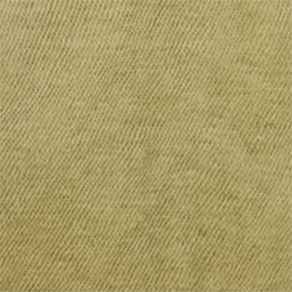 Herbomel C (100% cotton)
made with pomegranate
peel dye, Arctic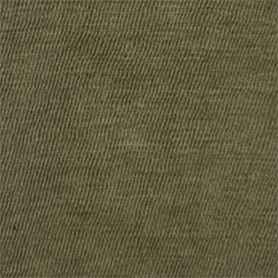 Herbomel A (100% cotton)
made with myrobalan
dye, Ganga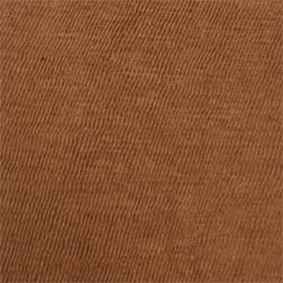 Herbomel B (100% cotton)
made with cutch tree
dye, Kaveri
■ Internationally patented, safest, NO chemical synthesis or bio-synthetic,
strictly NO to alkali/caustic/soda/salts in the dye/processing bath.
■ ENLIVEN herbs are universally known for their natural immunity boosting,
skin-fortifying and anti-oxidant properties.
■ Without disturbing the human skin flora, maintains the healthy bacteria
and the ideal pH of the skin.
■ Gift of mother nature for mankind which is non-toxic for the planet.
■ Ethically made, generating immense employment opportunities, a perfect
example of circular economy in textiles.
Disclaimer: No specific evidence, as yet for effectiveness against COVID-19 articles tested as per AATCC 100-2012/MS2 bacteriophages, AATCC 183-2014, IHTM, modified WHO/CRD/WHO PES/IC/96.1 standards by reputed & certified independent laboratories.