Winter offerings
Winter offerings
Using heat generation and thermal regulation properties in yarn to facilitate reliable winter-wear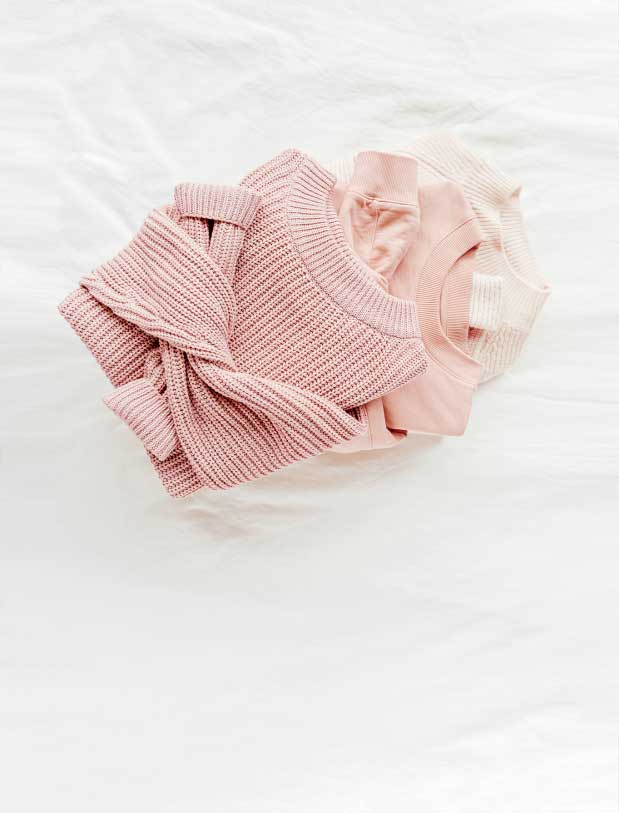 Mikai is the product of the revolutionary advancement in technology. This product is the result of a pursuit for a softer, lighter and warmer fabric. It offers smoothness better than modal, viscose and silk while being thinner, lighter and warmer.
This is a heat conductive fibre which contains white light absorbing particles kneaded into a core of acrylic base fibre. It converts sunlight into heat, naturally raising the temperature. It is produced by an environment friendly recycling technology.
EKS is an acrylic fibre that generates heat. It creates a pleasant micro-climate between human skin and the garment that regulates heat. It also absorbs water quickly, keeping the wearer dry and comfortable.
Yarn blends made with any of these versatile fibres make
for some extremely reliable winter-clothing