Digital – a new dimension in textiles
Digital

– a new
dimension in
textiles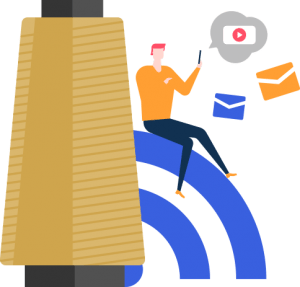 We are certain that you must have heard about the new practices that are being adopted by most industries in the world right now. These include working from home, digital payments and many more. However, let's acquaint you with some of the lesser known trends coming up in the textile sector that stand to become universal in the time to come.

Digitization


of all things
tangible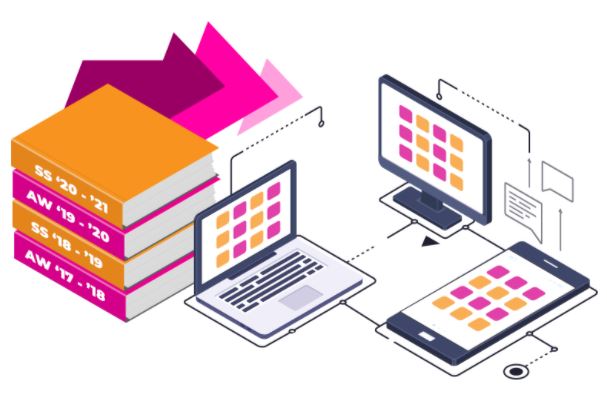 There has been an increased interest in the digitization of all things that had to be printed, produced, compiled or shipped in the pre-covid era. From yarn manufacturers to fabric makers, digitization has enabled everyone to develop 3D renditions of their products in the form of apparels, home furnishing items and so much more. Even at RSWM, we offer our clients a dynamic e-commerce like experience when it comes to picking swatches right on our website.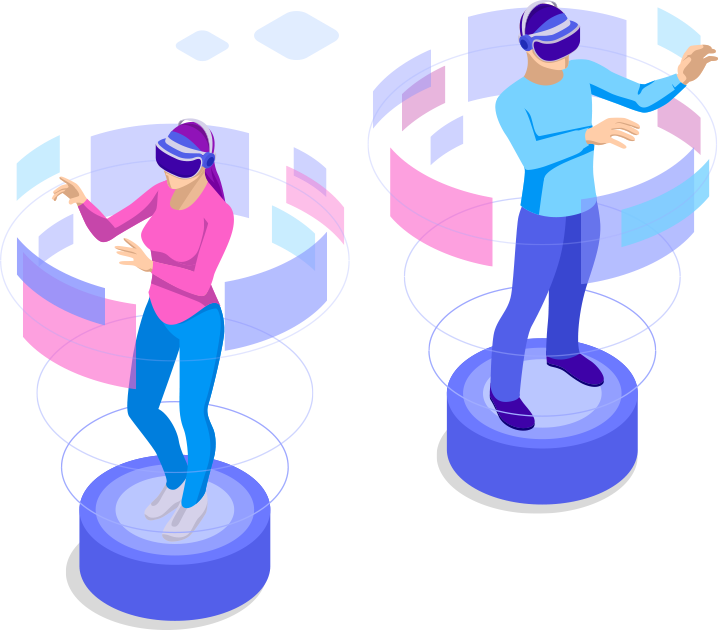 Virtual
reality
enabled
industry
events
From fashion shows using 3D models to virtual stores, we are seeing a lot of experiments in the industry today. This will pave the way for adoption of new technologies like virtual and augmented reality that take remote presence one step further. We are quickly arriving at a stage in time when attending an expo in Paris, meeting a client in London and reviewing a shipment in New Delhi will all happen on the same day thanks to these innovations.

Software
enabled
project
tracking and
management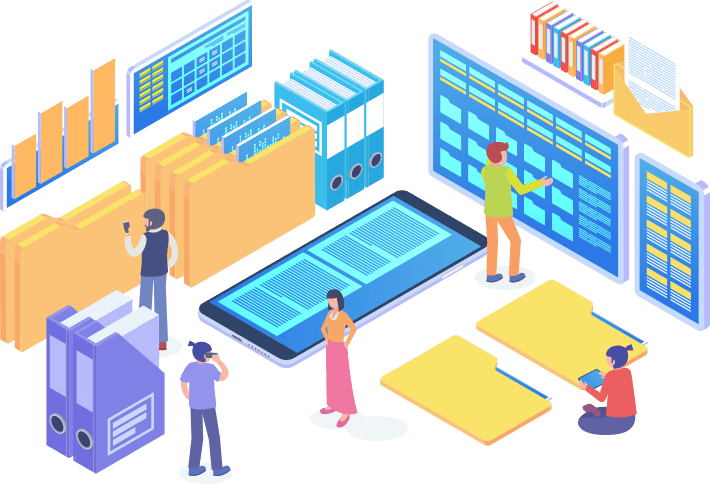 Working from home comes with its own set of challenges when you've got large teams that aren't easy to manage remotely. These scenarios created the need for dynamic applications accessible via different devices that help managers track their teams and ongoing projects, communicate without a hassle and even analyze performances easily with readily available data.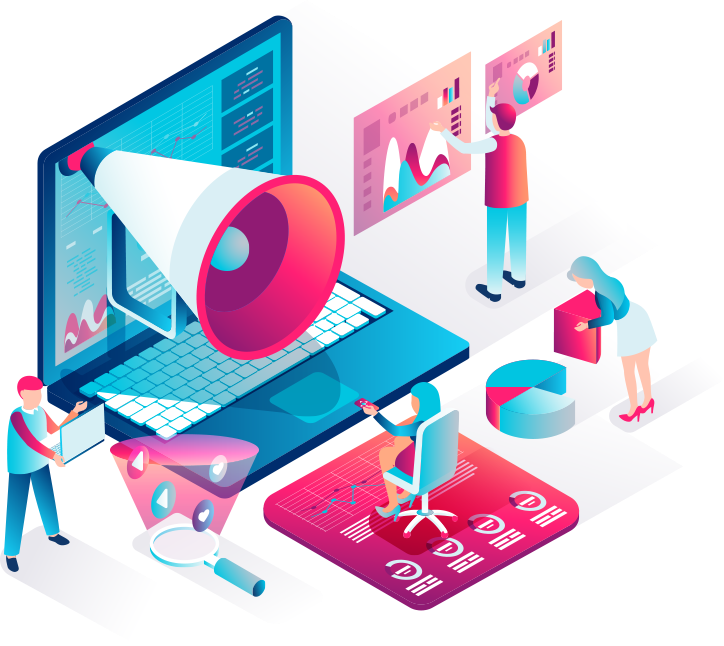 Digital
marketing
campaigns
replacing
traditional
ads
Digital marketing has evolved in a major way over the years. Today, professionals from all avenues of our industry are utilizing the power of social media and messengers to run business-to-business marketing campaigns, network with agents across the globe and analyze the wealth of data available online to study emerging market behaviors that eventually help them in building better campaigns.