Fibergreen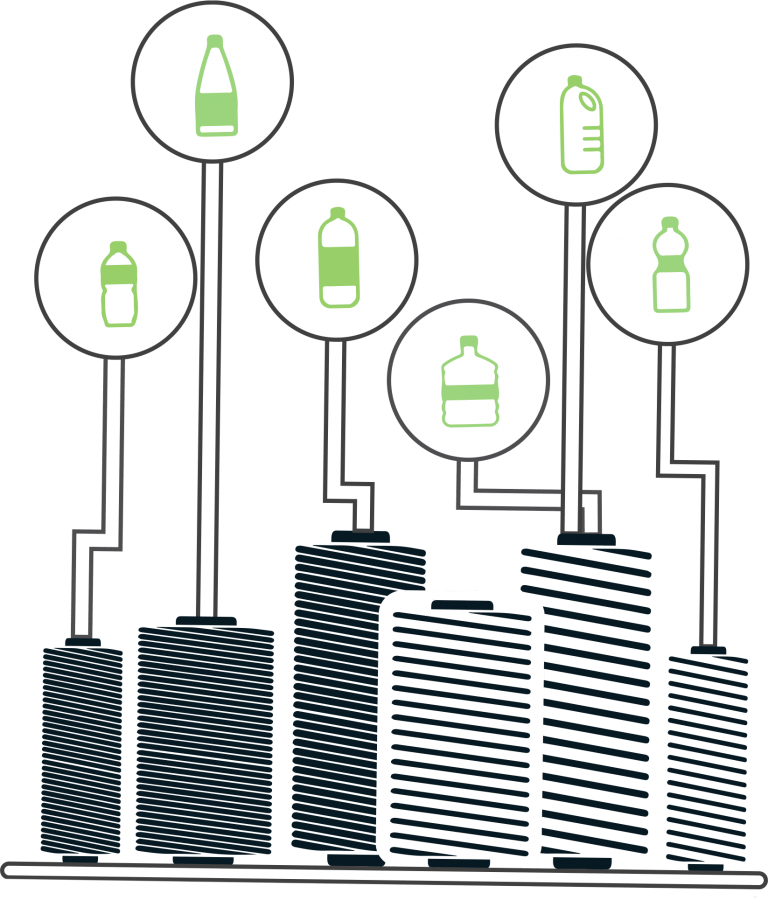 A greener and cleaner planet is a responsibility we all share. Our future hinges on all that we do today to help make good the damage our planet has already sustained.
Fibregreen® by RSWM is a recycled polyester fibre with properties that are similar to those of an average virgin polyester fibre, enabling it to be blended with a varied range of fibres to produce yarn suitable for consumer grade fabric production.
Here's how we make it happen –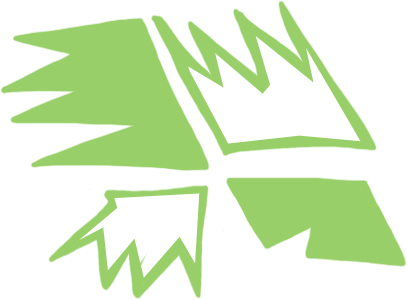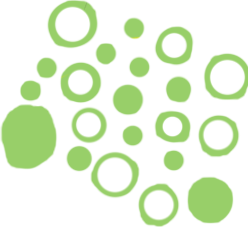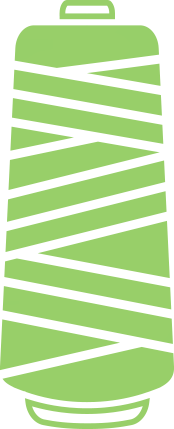 Disposed off PET bottles are converted into flakes which are then turned into fibre in different denier and cut for spinning into yarn. These fibres help in reducing dependence on fossil fuels and natural resources by using waste PET bottles.
PET bottles recycled annually and

Kilolitres of water are saved every year at RSWM
To learn more, visit rswm.in