Recycling elements for an upcycled future
Recycling elements for
an upcycled future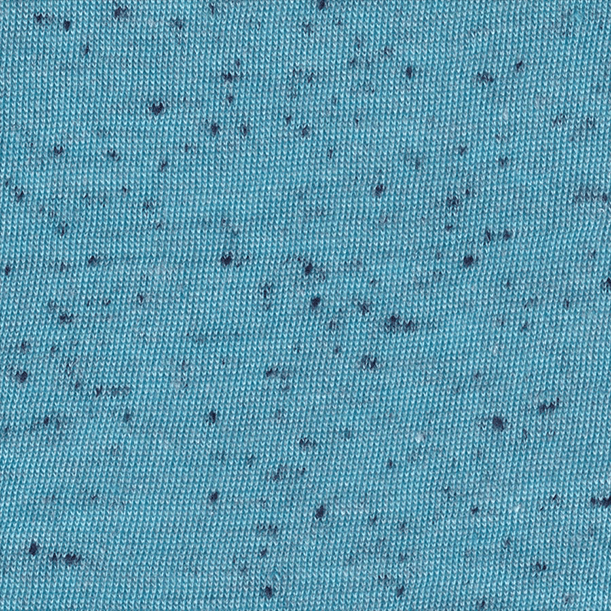 Recycled polyester + Viscose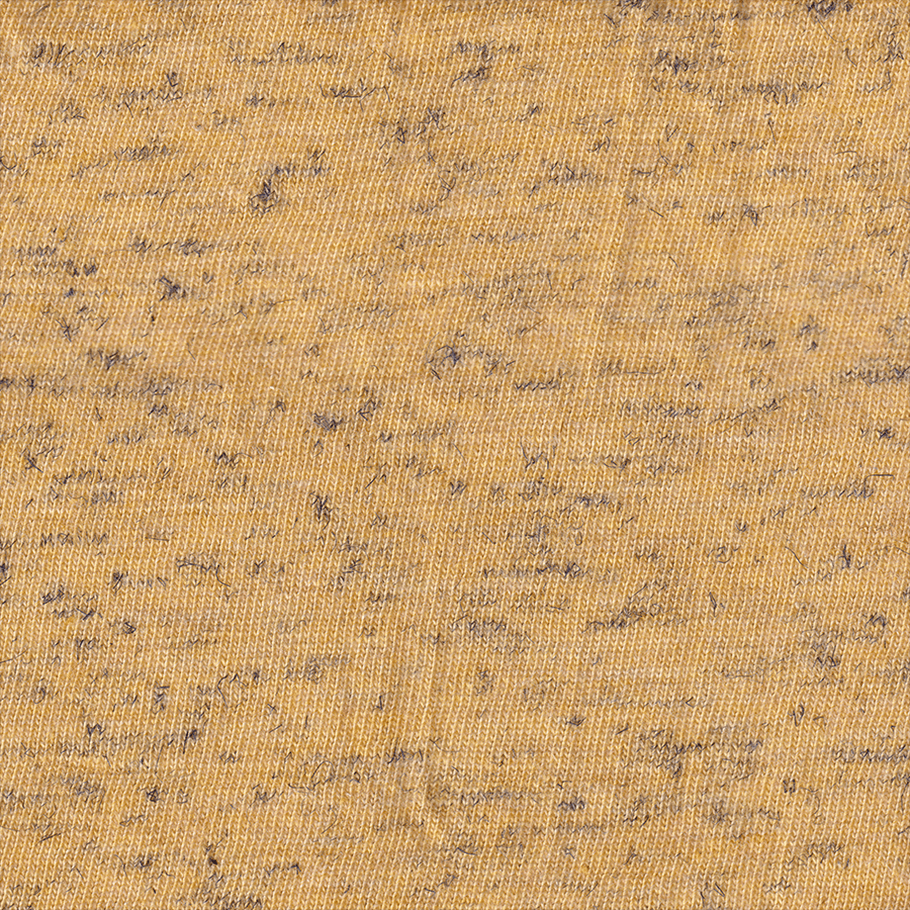 Jute + Organic cotton + Recycled polyester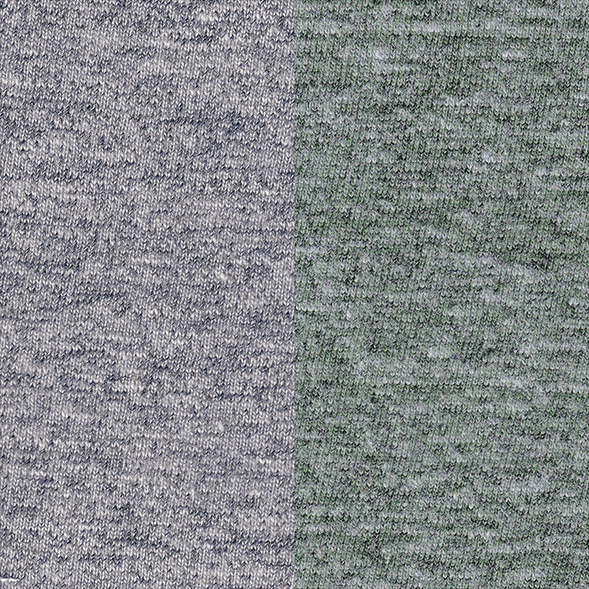 Recycled polyester + Recycled cotton + Poly filament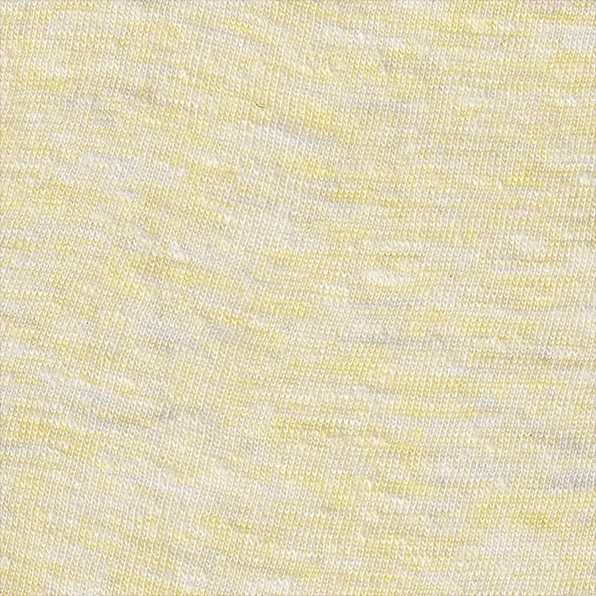 Recycled polyester + Recycled cotton
At RSWM, we have a streamlined approach in production that puts sustainability at its core. With the right recycling technology, we upcycle discarded elements into unique high quality products.
The textile industry is abuzz with the usage of sustainable fibres in yarn blends. However, it is also important for us to shed some spotlight on the validity of recycling and upcycling practices as well. With decades of manufacturing behind us, there is a lot out there that needs to be repurposed into the supply chain with a renewed vigour.
Thanks to some ingenious work by our development team, we are able to constantly develop an amalgam of reused elements blended with sustainable fibres. As a result, we are proud to have an ever-expanding library of eco-friendly yarn and other textile products.